SPECIAL OFFERS:
Healthy food and drinks on the go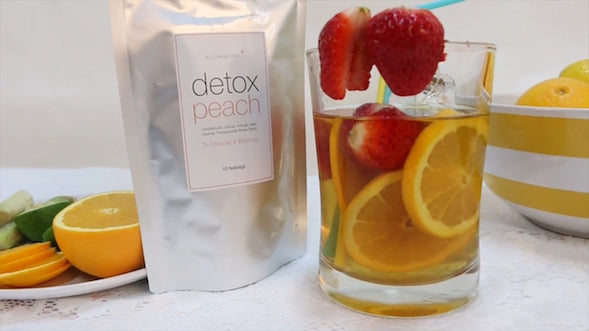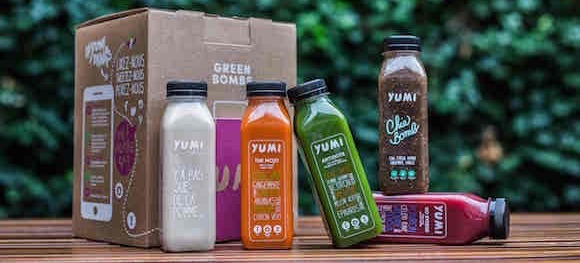 Rootropics And Original African Herbal Alternatives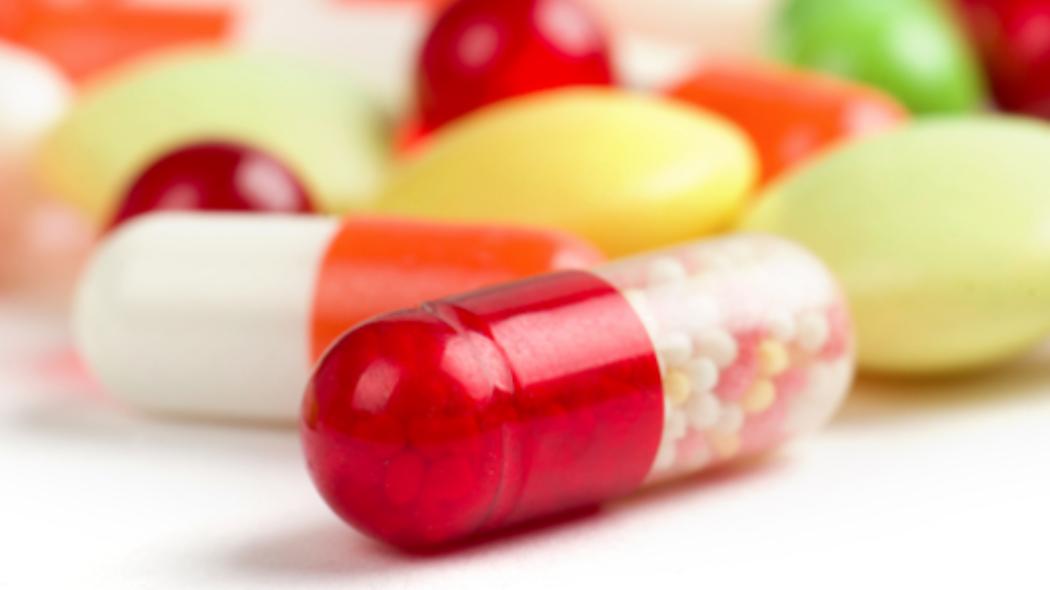 Rootropics (also known as smart drugs/ cognitive enhancers). We've all watched superhero movies and dreamed of boosting our capabilities. A bit disappointingly, Rootropics don't make super-humans, but they help memory, creativity, motivation, reflexes, etc.
Shea Butter and Coconut oil based beauty products
Selected African Specialty coffee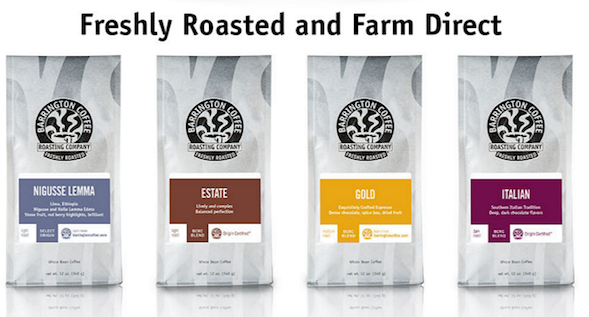 Talking about coffee, it's another product niche that's changing. People care more and more about the quality of their morning brew.
Try Our organic, fair trade or just fresh selection, high quality and freshly roasted African Coffee.
Sustainable and ethical high end African hand weaved and patterned clothing designs and fashion accessories.
As environmentally-friendly lifestyle is spreading and we are market leaders in Africa for sustainable, ethical and high end fashions made from high quality materials from around Africa.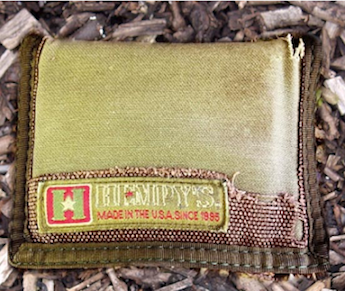 Vapors (electronic cigarettes) and accessories
With the ban on smoking in public spaces spreading worldwide, people turn to the legal alternative. The variety of flavors has its appeal and the niche seems to be thriving.
Maybe reports of heavy smokers who managed to decrease toxic intake thanks to the vapes help. Or maybe it's the convenience of a quick draw without having to go outside and smoke the whole thing.
New mobile technology, latest handsets, Phone Accessories and Power Banks

Our smartphones have become such a necessity that many people dread going out without their personal device. To be constantly in contact, they need extra charge on the go and technology happily delivers – portable power banks are a must-have item in both women's purses and men's backpacks.
All Things VR

Virtual Reality has already made it into our lives and it's here to stay. Everyone is curious to see how far it can go, which encourages businesses to do all sorts of things with the technology. Whether it's going to be gaming headsets or just goggles for watching videos, you have plenty of options. It's a new and exciting technology